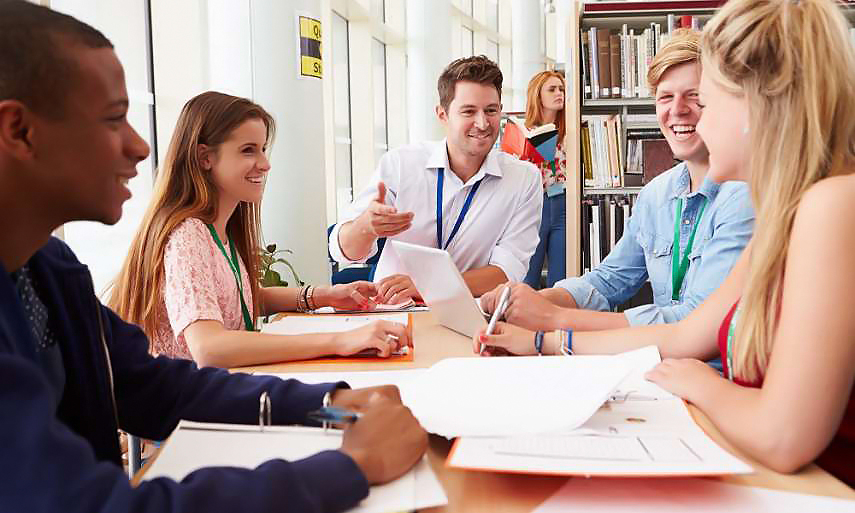 About
HopInTop is a top ranking full service digital marketing company, and we generate tailored strategies for all of our clients based on their business objectives. Our 15+ years of experience has shown us that while each digital marketing channel has its own advantages, pairing them together tends to yield the best results. That's why we offer 50+ digital solutions and use the right mixture to obtain increased revenue, conversions and visibility to all our clients. Our team is diverse and specialized like our services and they know exactly what is needed to see real online results.
We are passionate about the future of our clients and the role digital marketing has to play in reaching their commercial objectives. That is why whether you own your own business or you are a digital marketing agency looking for solutions for your clients, we will provide you with a strategy to fit your particular needs.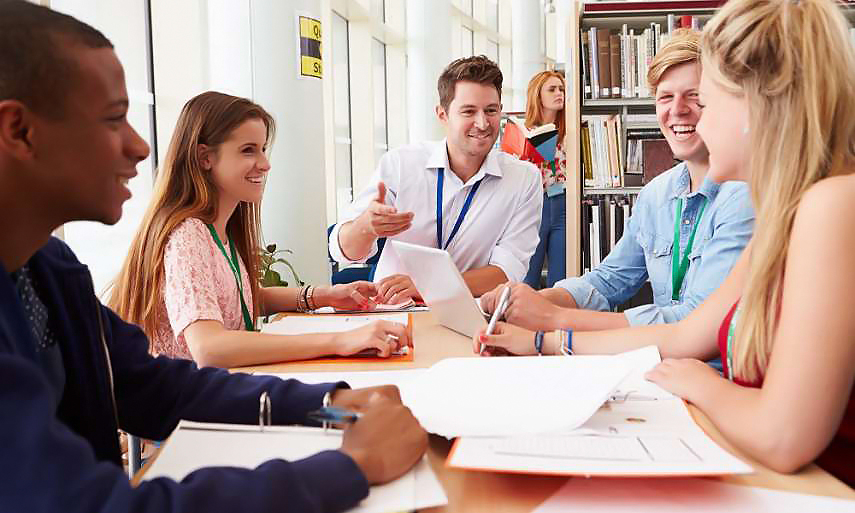 We Specialize In
Brand Strategy

Search Engine Optimization

Pay Per Click Management

Digital Marketing

InBound Marketing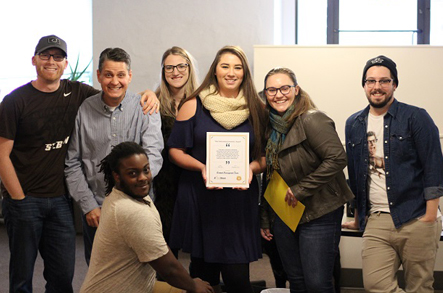 Our Mission
Our mission is to provide the best value for digital marketing services, while delivering superior customer service in the industry, by developing long term, mutually beneficial relationships with all our clients. Here, at HopInTop we not only believe that our clients' success is the true measure of our abilities and performance, but we also know that hitting our clients' goals is what moves businesses forward.
Our Values
HONESTY & INTEGRITY

Honesty and integrity are at the center of our company culture. As a digital agency we have to deliver performance for our customers and navigating the digital marketing eco-system is not always easy to do. So we prefer to be transparent about expectations and realistic goals.

ACCOUNTABILITY

Accountability goes hand in hand with integrity and honesty. By being honest with our actions and holding our results accountable, be it positive or negative we at HopInTop are able to grow to be the best marketing company we can be.

ROI FOCUSED

We aim to deliver measurable and profitable results for all of our clients by offering incomparable service coupled with a competitive price structure in the industry.

TARGETED APPROACH

We value uniqueness and understand that every client and job is different. We customize and design specific campaigns for all our clients, based on their industries, to help them achieve their goals.

FLEXIBILITY

Flexibility in the digital marketing environment is key. We understand that in order to stay ahead of the competition, in an evolving industry, our terms and agreements must have some flexibility and we are open having discussions on how best to suit your needs before or after a campaign or strategy starts.

CONTINUOUS IMPROVEMENT

Learning and development is a top priority at HopInTop. We have designed an environment that fosters curiosity, creativity and one that seeks to enhance knowledge in online business marketing topics. Simply put we are overachievers, we constantly raise the bar and aim to supersede the expectations of our clients.

DIVERSITY

We strive to be an open organization. One where diverse views are accepted. It is with great diversity that amazing and out of the box ideas evolve. It is through a deep and enduring respect for each other, with positive energy, learning, and deliberate actions, can we truly become the diverse organization we strive to be.

PASSION

Our passion for our industry makes what we do fun, it never feels like work and new challenges are always welcome! Each hurdle is an opportunity for us to truly shine and show what we are really made of. We love what we do!
MEET THE TEAM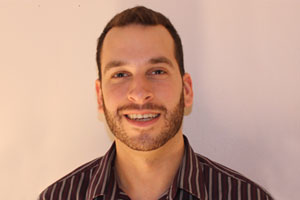 Chad  L.
CEO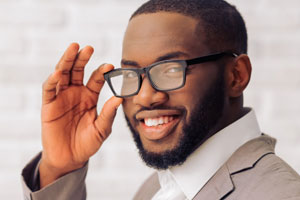 E. Williams
Director of Operations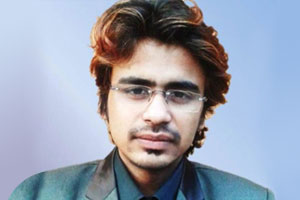 Mainak Das
Digital Media Executive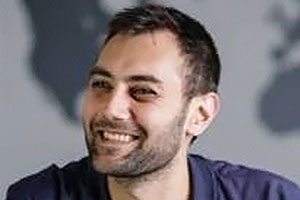 Tarik R.
Content Executive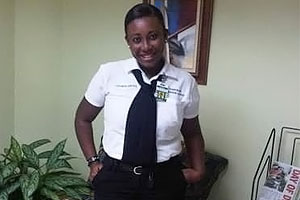 Eulette Thompson
Client Account Executive