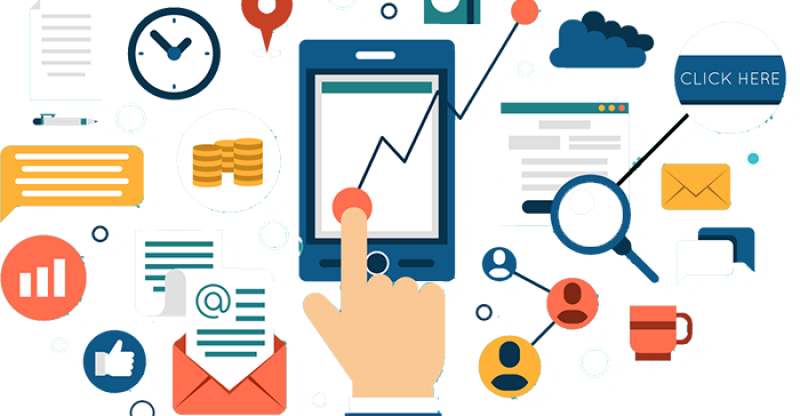 PPC marketing is currently the most effective way for businesses to attract customers. However, it can be quite tricky for.
Read more »
---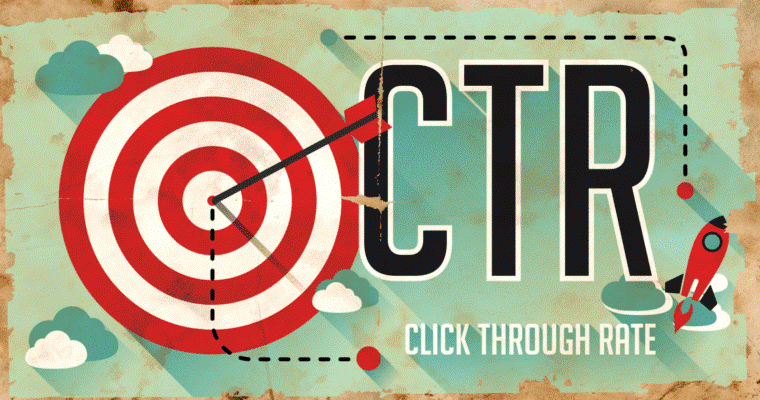 Choosing keywords can make a huge difference in the case of paid search advertisement. Where the right keywords result in.
Read more »
---
A business utilizing PPC management services must ask itself if it is being used effectively and efficiently. Is it costing.
Read more »
---